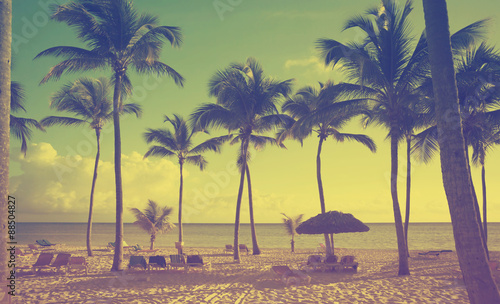 The Grand Cayman is one of the most popular islands of the Caribbean, and there are so many things to do and see on the island that it is a perfect holiday destination for families, couples and solo travelers alike.
Why not visit Stingray City, where you can go snorkeling or scuba diving – or even sailing, if you prefer to do your sight-seeing without getting wet? You could even go "snookling" if you are not comfortable diving. This is a great source of information:  www.thingstodocayman.net – site
Alternatively, if you're a car lover, the Cayman Motor Museum makes for a fun day out – it  may not be what the island is best known for, but it's certainly an interesting attraction.
The Cayman Islands National Museum is a must-visit for those who like to learn about the places that they travel to, and has a lot to teach people, as the history of the island is interesting and the culture is special too.
The Quen Elizabeth II Botanic Park is full of orchids and exotic plants, as well as iguanas and more. Take a leisurely walk through it, and learn about the nature that occupies the island.
The capital city, George Town, is a bustling and exciting place with plenty of shops and restaurants to suit all budgets, and night-life too.
Most people who come to the Caribbean tend to hop from island to island, and that's certainly worth doing if you have long enough, but you will find that you can spend a few days on Grand Cayman exploring and there are plenty of free of charge attractions, as well as some places to visit that do carry an entry fee. Take your time, and enjoy yourself on the island for a few days while you soak up the sun and enjoy the warm and welcoming atmosphere – party animal or food lover, there's something for you here!